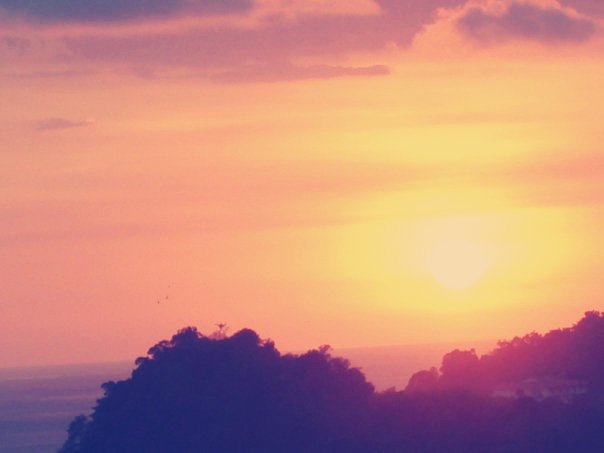 PMLE
PMLE Treatment Results With Shirudo Antioxidant Body Lotion
Here are the first results using Shirudo Antioxidant Body Lotion as a effective polymorphous light eruption treatment (PMLE treatment). You can find the lotion at shirudo.com.
Here is the story. A little over five months ago, I enlisted the help of a cosmetic-specialized chemist to develop this lotion. The first 7 kg of the pilot batch was produced right on time for my first summer vacation – a 10-day trip to Cape Cod. Without treatment, my polymorphous light eruption (PMLE) would normally start on day 3, appearing mostly on my arms, legs and feet. But not this time…
Shirudo Antioxidant Body Lotion saved me (and my vacation) from another PMLE outbreak. From all the preventive treatments I've tried so far, it is the only solution that has reduced 90% of my symptoms and allowed me to fully enjoy my vacation for the first time I was 12 years old. I spent 7 days on the beaches of Cape Cod, typically 5 to 6 hours of direct sun exposure everyday. I stayed on the beach without an umbrella as long as I felt comfortable, meaning I didn't hide from the sun at all to avoid PMLE. I took in all the sun I wanted! The only minor rash that appeared was under my arms and on the back of my thighs where lotion may have been removed by my towel. Note to self: be more careful on those areas next time.
Of course I kept using a good sunscreen but not as strong as the one I have used before. An SPF 25 from Ombrelle was quite enough and I didn't get any sunburn. I even got a nice tan! One of the most surprising things I realized while testing the lotion is that my skin is not as sensitive as I thought. Since I was a teen, I used a very high SPF (even going as high as SFP 100!) thinking that my skin was burning easily when actually it was my PMLE either causing this burning sensation, or making my skin more prone to sunburn.
I am quite relieved to have finally found something to prevent my PMLE and am very proud to say I did it all by myself !!! My PMLE is very manageable now and I will be able to fully enjoy the sun and beach activities without any discomfort. Applying the lotion every 2 hours is mandatory, but since it is the recommendation for sunscreen also, I just quickly apply the antioxidant lotion before the sunscreen and am good for another 2 hours. I also apply the lotion after my morning shower and before going to bed just to make sure the reaction is not triggered at all.
My health is a priority and I developed this lotion with the best natural ingredients. No more corticosteroid, no more antihistaminic, and no more tanning sessions before my vacations. Freedom is the most awesome part of a PMLE-free vacation… Be free to stay outside, to play in the water, to wear a bikini all day not having to cover from head to toe, enjoying summer and feeling comfortable in my own skin… a sensation I haven't felt since summer 1990. I really hopes that others can benefit from this lotion and can't wait to hear what you all think! Please try it and send me all comments, good and bad, so we can improve the product and make it the best solution for all people suffering from PMLE.
If you are looking for a preventive PMLE treatment, give Shirudo Antioxidant Body Lotion a try at shirudo.com